Varable frequency cable
Luoyang Yilan Electric Appliance Co., Ltd. (Yilan) is a professional cable manufacturing enterprise integrating scientific research, production and sales into a whole, with an annual production capacity of over 200,000km
---
---
Contact
Product description
Overview
Place of Origin: Henan, China (Mainland) Product name: Varable frequency cable Rand Name: YILAN
Model Number: BPYJVP/BPYJVP2 Application:Industrial Conductor Material: copper
Conductor Type: solid/stranded Rated voltage: 0.6/1KV Insulation Material: XLPE/PVC Certificate: ISO9001/OHSAS18001/CCC MOQ: 500Meter Jacket: pvc
Warranty: 5-10 Years.
Our wire and cable use 100% oxygen-free copper as conductor according to international standard.The hardness of cables is high,and the outer sheath is corrosion-resistant with the longest time.The cables'reasonable life span is over 20 years.We not only sell the product,the brand'influence is more important for our campany.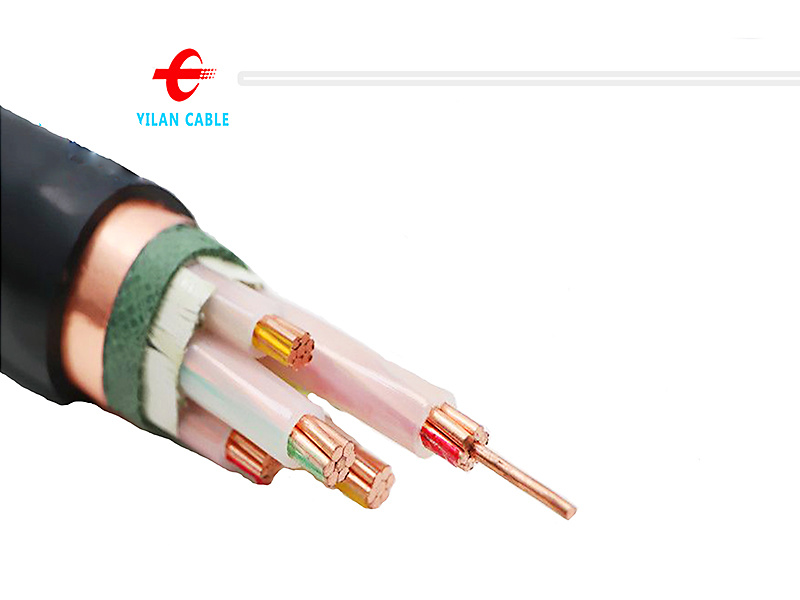 Application:
The cable is used as power supply cables or electrical connection of inverter control system at AC rated voltage 0.6/1KV or less
Working Condition:
1.AC rated voltage Uo/U:0.6/1KV
2.Max working temperature PVC insulation is 70ºC,XLPE insulation is 90ºC
3.Min. enviroment temperature XLPE sheathed cable shall be not less than -70ºC ,PVC sheath cable shall be not less than -25ºC
4.Enviroment temperature shall be not less than 0ºC for cable in-stallation.
5.Min.bending radius for installation shall be 15 times outer diameter of cable.
Type and Name:
Type

Name

BPVVP

PVC insulated and sheathed copper wire braided shield frequency converter power cable

BPVVP2

PVC insulated and sheathed copper tape wrapped shielding frequency converter power cable

BPYJVP

XLPE insulated PVC sheathed copper wire braided shield frequency changer power cable

BPYJVP2

XLPE insulated PVC sheathed copper tape wrapped shield frequency changer power cable

Note: Prefix ZR is added to the flame retardant type cable's code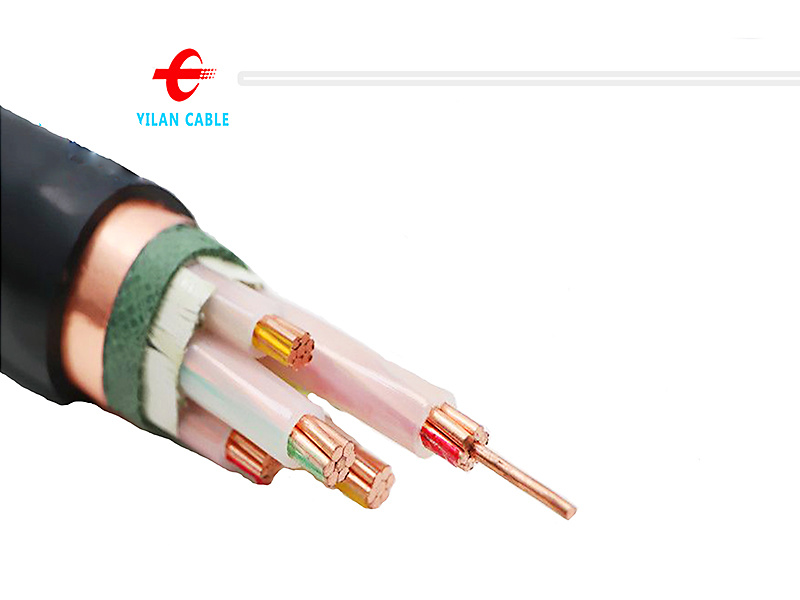 | | |
| --- | --- |
| TYPE | SPEC. |
| ZR-BPYJVP | 3*2.5+3*0.5 |
| ZR-BPYJVP | 3*4+3*0.75 |
| ZR-BPYJVP | 3*6+3*1 |
| ZR-BPYJVP | 3*10+3*1.5 |
| ZR-BPYJVP | 3*16+3*2.5 |
| ZR-BPYJVP | 3*25+3*4 |
| ZR-BPYJVP | 3*35+3*6 |
| ZR-BPYJVP | 3*50+3*10 |
| ZR-BPYJVP | 3*70+3*10 |
| ZR-BPYJVP | 3*95+3*16 |
| ZR-BPYJVP | 3*120+3*25 |
| ZR-BPYJVP | 3*150+3*25 |
| ZR-BPYJVP | 3*185+3*35 |
| ZR-BPYJVP | 3*240+3*35 |
| ZR-BPYJVP | 3*300+3*50 |
| ZR-BPYJVP | 3*400+3*70 |
JUST LISTED PART OF PRODUCTS, CONTACT US FOR MORE INFORMATION
Related products
Advisory message