Companies in strict accordance with the ISO9001 quality management system operation To pass the national mandatory product CCC certification, the national industrial production permit.
Our major products include power cables, electrical equipment cables and bare wires.
READ MORE
OUR STORY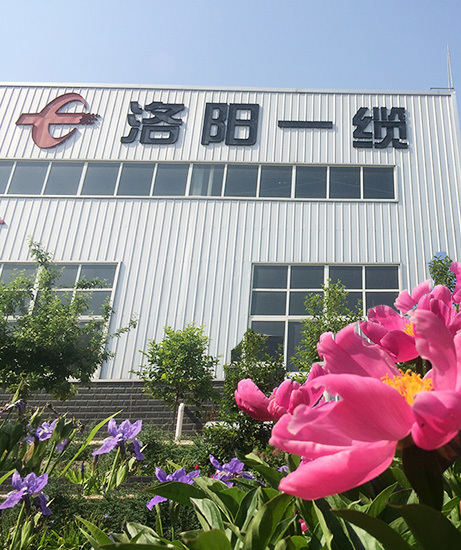 COMPANY PROFILE
In the highly competitive market, we regard the quality of products as the enterprise's life; we pursue integrity, innovation and win-win among customers, employees and the society, and make constant development in opportunities and challenges. Our success today is inseparable with the care...
COMPANY CULTURE
Enterprises are built up because of market demand; there will be no living space for an enterprise if there is no market demand, so that all activities of an enterprise should be centered at the market;
CHAIRMAN'S SPEECH
Welcome to visit the website of Luoyang Yilan Electric Appliance Co., Ltd.! First of all, let's express our sincere thanks and sincere greetings to you!